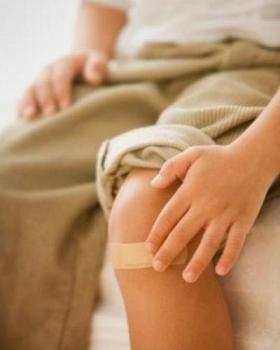 Babysitter First Aid
You´re 11 years old or older and you´ve decided to become a babysitter; are you prepared for this important responsibility? For many, babysitting is a first job, and this course can help you become a real "pro"! Learn valuable tips for managing their business, as well.
Prerequisites
:
none
Course Cost
: $60.00*
Please refer to our
Policies and Specials
for details, restrictions, and available discounts
Course Outline
An 7.5-hour course with flexible scheduling options
Provides you with a recognized certification
This course is not intended for adult child-care workers
Topics Covered
Choking
Sprains and Strains
Bleeding
Poisoning
Burns
Fire emergency
...and more!
Contact Us...
604.741.5009
*prices subject to change without notice