First Aid Instruction - Sechelt, Sunshine Coast, BC Canada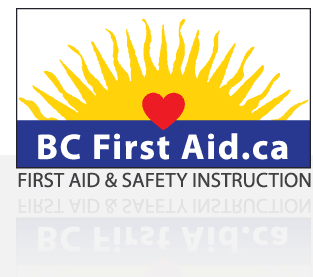 Thursday August 18th 2022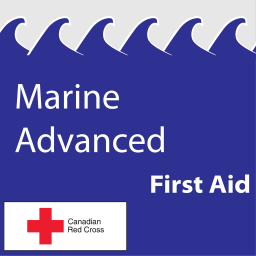 Marine Advanced First Aid
This course provides a comprehensive First Aid & CPR curriculum with scenarios taken from the marine/fishing industry for individuals who require certification training in First Aid & CPR. Typically a Transport Canada required course for many marine certifications.
According to the Transport Canada web site the marine advanced certification is required by:
Any person who wants to obtain a Masterīs or Officerīs certificate or endorsement;
The person designated to provide first aid on board a vessel engaged on a near coastal voyage, class 1 or unlimited voyage.
Cost: $595.00
Duration: 31 hours
Certification: Marine Advanced First Aid (CPR-HCP + AED)
Certified By: Canadian Red Cross
Overview
flexible scheduling options
Includes CPR Level HCP (CPR information is enhanced to meet specific workplace needs)
Provides you with a 3-year valid certification recognized by Transport Canada
Includes AED (Automated External Defibrillation) certification
Topics Include
The responder
Sudden illnesses
The emergency scene
Poisoning
Preventing disease transmission
Heat and cold related emergencies
Human body systems
Special populations
Assessment
Childbirth
Respiratory emergencies
Crisis intervention
Airway and ventilation
Reaching and moving people
Circulatory emergencies
Multiple casualty incidents
Bleeding
Toxicological hazards aboard ship
Shock
Radio medical advice
Soft tissue injuries
Pharmacology
Musculoskeletal injuries
Sterilization
Head and spine injuries
Chest, abdominal, and pelvic injuries