First Aid Instruction - Sechelt, Sunshine Coast, BC Canada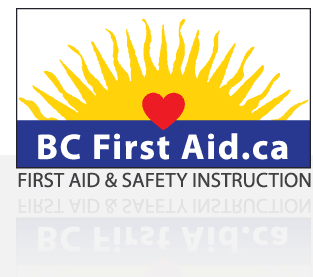 Tuesday January 21st 2020
News
Item
PCOC - September 15th Deadline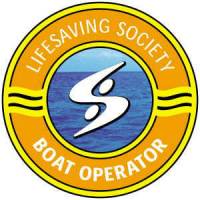 Get your PCOC by September 15th 2009
Category: First Aid News
September 1st, 2009

Pleasure Craft Operator Card (PCOC) - September 15th Deadline
All operators of pleasure craft, must have the card by September 15th.

One of these upcoming sessions could be your last chance to get the certification before the deadline.
...
2010 Prices and New Discounts
Category: First Aid News
January 20th, 2010

Announcing our new prices and a series of discounts for 2010. While our new purpose-built energy efficient training facility is not quite done yet, we are ready to announce our new pricing for 2010; including group and family discounts, re-certification discounts and a Sunshine Coast Price-Match offer....
No Contracts Required
Category: First Aid News
February 26th, 2010

In the last week we have had several inquiries about our group discounts, specifically if there was a contract required in order to get the group rate. This seemed like a good time, therefore to address the issue in a proactive way....
Choosing the right First Aid course
Category: First Aid News
February 22nd, 2011

With the number of different courses, certifications, and options available, sometimes knowing which first aid course to take can be confusing. We are frequently asked ´Which course should I take´ so we have created a page to address this question......
Dispelling First Aid Rumors
Category: First Aid News
May 8th, 2011

Everyone knows that rumors can be misleading or even wildly inaccurate. Having recently heard one about First Aid Instruction in British Columbia it seemed like a good idea to provide some facts and hopefully stop this rumor in it´s tracks....
Wilderness and Remote First Aid
Category: First Aid News
June 19th, 2012

BC First Aid is pleased to announce a Wilderness and Remote First Aid course with optional Advanced upgrade. This course takes full advantage of BC First Aid´s training center which backs onto the over 60 hectares of forest in Kinnikinnick park. The two courses run back to back starting Friday Night June 22nd, and then June 23 and 24th during the day. The Advanced upgrade continues through June 25th (day and night) & 26th....
Marine Advanced First Aid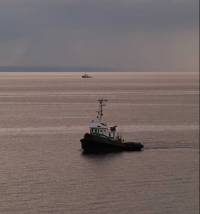 Marine Advanced First Aid
Category: First Aid News
September 24th, 2013

BC First Aid is one of a handful of providers that offer this comprehensive Transport Canada certified First Aid & CPR course with scenarios taken from the marine/fishing industry for individuals who require certification. Space is still available in Sechelt for both the Basic and Advanced certification courses starting September 30th....